Introducing
An insightful new personal development book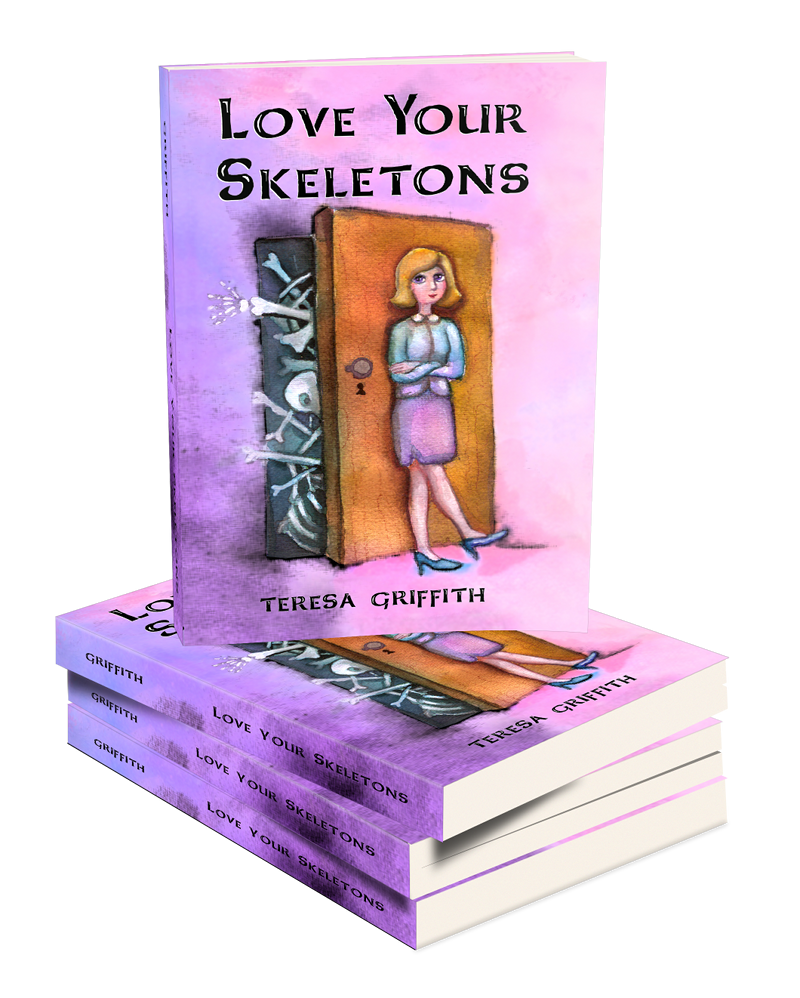 Got Skeletons in the closet?
We all do. If we aren't careful, they can linger from the past into the present, affecting our daily lives and holding us back from all we're meant to be.
This book takes a positive, practical approach to helping you overcome the skeletons in your closet and be the best you can be! It's not as hard as you think!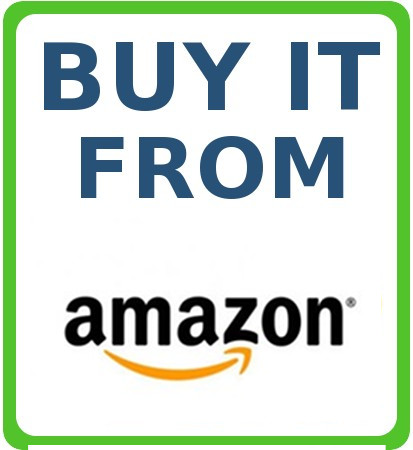 ---
"When I first started reading this book I wasn't expecting to take a journey into my own past. Opening up my closet door has been an experience and one that has really made me explore my own past. The benefit of taking this journey with Teresa is that you have the comfort of knowing that there is a plan, and life does go on. I strongly recommend you read this book, even if you think your closet is empty. This book will help you look at yourself in a new way, even if you are scared to do it on your own. Many of the tips and tricks in this book I have adopted and use on a daily basis now. Love Your Skeletons is definately not a quick read, but it is a tool that you take with you on your journey to emotional organization. Thank you for sharing this book with the world!" – Scott Volpel
"A very honest and helpful journey of self-help by analyzing ones heart to overcome trials, pain and suffering to come out with a new sense of peace, love and to conquering ones inner most skeletons and moving forward to enjoy the journey of life without the baggage." – Alex Cabral
"Reading Love Your Skeletons was such a treat! I saw my thoughts and fears looking back at me from almost every page. Teresa made me laugh and even cry a little as she showed me how to confront my issues. LYS helped me leave behind my relationship baggage which allowed me to meet someone amazing!" – Merri Martin
Cover artwork is by the very talented Biliana Savova. Learn more about the cover here.
Sample chapters:
Print versions of Love Your Skeletons are available from amazon.com, amazon.co.uk, lulu.com and a few bookstores in Alberta. The ebook, formatted with for iPad, is available from lulu.com. Buy the ebook now and start reading in a few minutes!