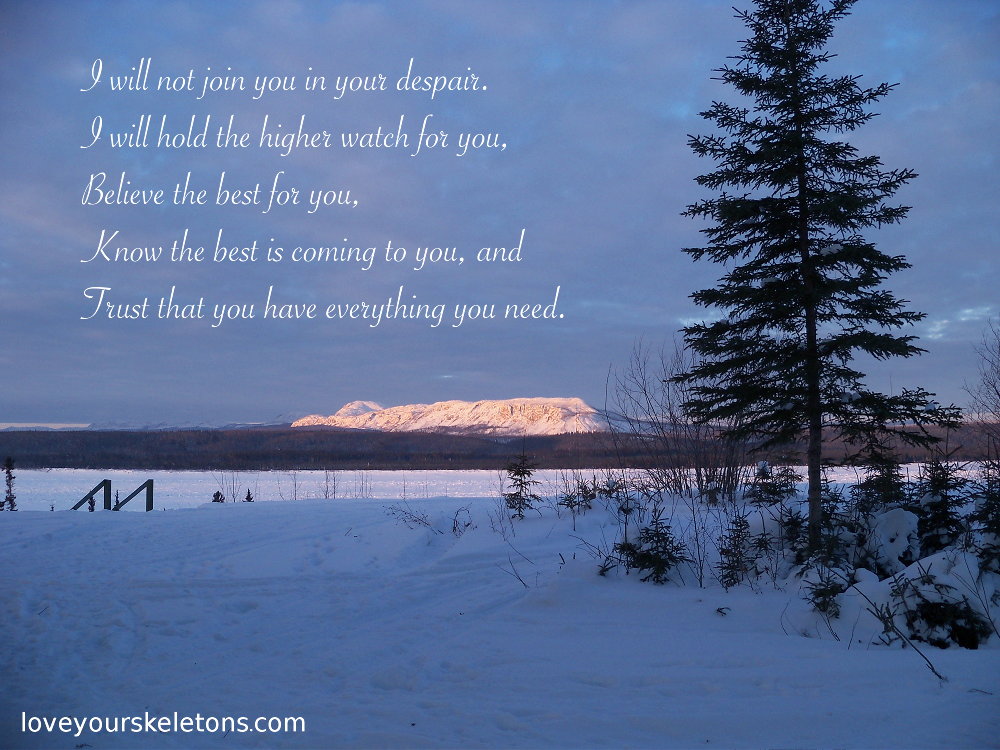 A true friend will stick with you without falling for your story.
They will see the best in you, even when you're at your worst.
They won't get sucked in to your self-pity but will remember your awesome potential when you have forgotten.
They are precious, but not like gold or jewels, for they are free, and never to be owned.
– – – – –
This photo was taken in Wrigley, Northwest Territories, Canada. The mountain is commonly called Table Mountain, and the sunrises are breathtaking.